Hone Your Skills at Catta Verdera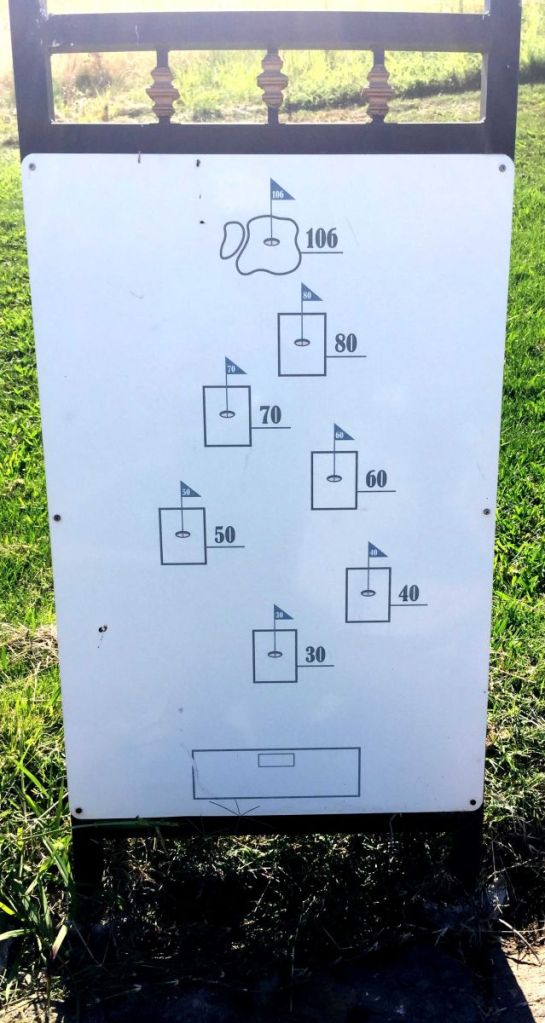 Catta Verdera offers extensive practice facilities that provide an incredible opportunity to develop all aspects of the game. Our driving range is a three-tiered, all-grass range to provide the best possible conditions to improve your game. We always provide top-of-the-line range balls.
Our practice putting green offers the undulation and speed to be comparable to the conditions of the greens on the course.

Our short game area includes one large bunker and one steep face bunker to help elevate your game to the next level. Added in 2013, Catta Verdera installed a "Short Game Improvement Center" on the west end of the driving range. The center offers three mats for consistent shot placement, as well as strategically placed targets at 40 yds, 50 yds, 60 yds, 70 yds and 80 yds. The "Game Improvement Center" will improve your game quickly.