Individual Golf Membership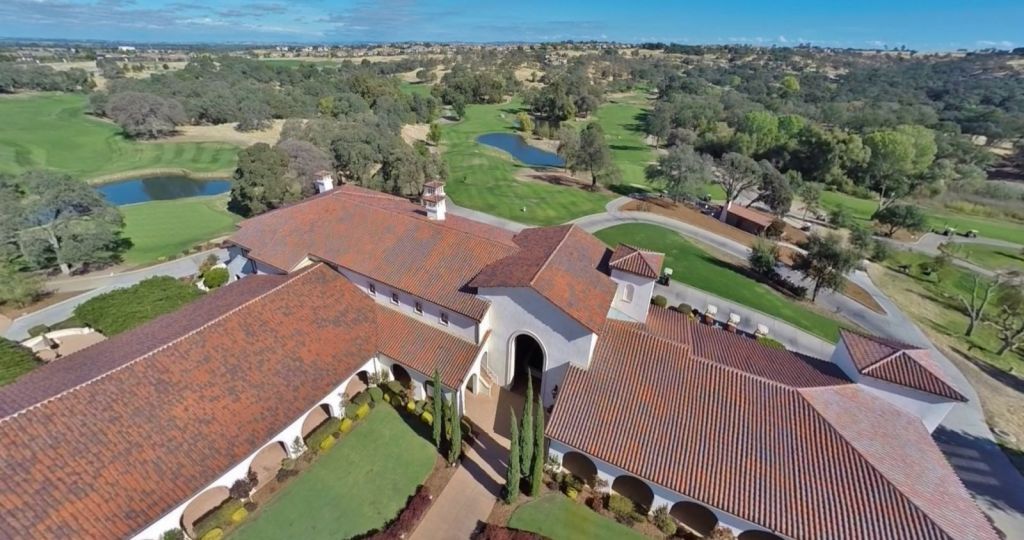 The Individual Golf Membership extends privileges to an individual Member. The Membership includes full golf privileges, access to all clubhouse amenities, as well as a full calendar of golf & social events.
Non-Refundable $15,000 initiation fee.
$595 monthly dues.
$150 quarterly food & beverage minimum
Accompanied Guest Fee (Tue-Thu) $70
Accompanied Guest Fee (Fri-Sun) $100
Guests are permitted to play once a month
Catta Verdera will limit the number of Golf Members to 450
For a personal introduction to current membership opportunities and a complimentary private tour of the golf course and clubhouse, please contact Curtis Landa, Membership Director, at Call the pro shop at (916) 645-7200, ext. 213, or Email our Membership Director at clanda@cattaverdera.com.
Members Enjoy:
Full golf course privileges
A full calendar of golf & social events
Access to PGA Golf Instruction
Discounted rental of facilities for private events
Shoe cleaning, club storage, wine storage
Member conveniences designed to ease the burdens of a busy schedule
*Membership is subject to qualification
Individual Golf Membership Request