Family Golf Membership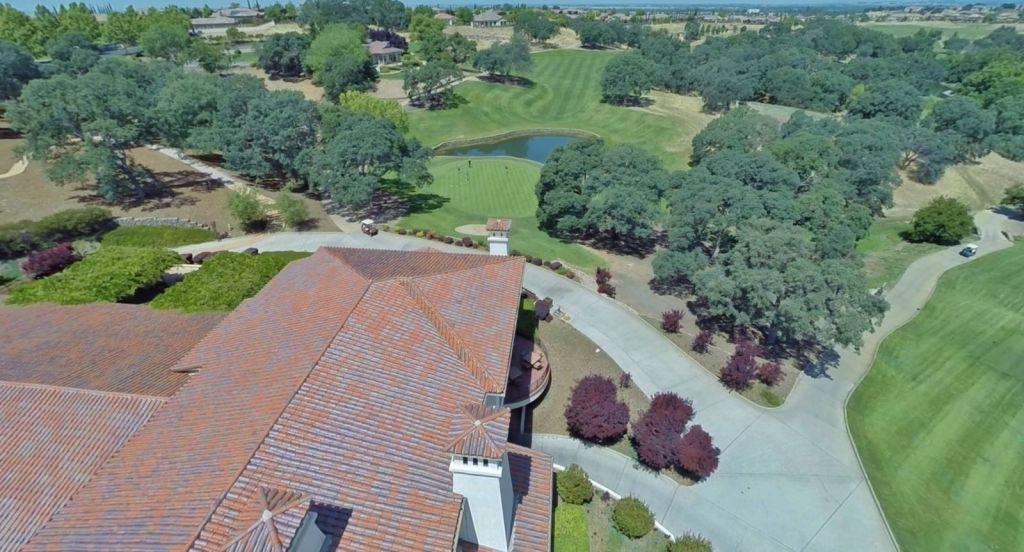 The Family Golf Membership extends all Membership privileges to immediate family up to the age 23. The Membership includes full golf privileges, access to all clubhouse amenities, as well as a full calendar of golf & social events.
$15,000 non-refundable initiation fee.
$700 monthly dues.
$150 quarterly food & beverage minimum.
Accompanied Guest Fee (Tue-Thu) $70
Accompanied Guest Fee (Fri-Sun) $100
Guests are permitted to play once a month
Catta Verdera will limit the number of Golf Members to 450.
For a personal introduction to current Membership opportunities and a complimentary private tour of the golf course & clubhouse, please contact Curtis Landa, Membership Director, at Call the pro shop at (916) 645-7200, ext. 213, or Email the membership director at clanda@cattaverdera.com.
Members Enjoy:
Full Golf Course Privileges
A full calendar of golf & social events
Access to PGA Golf Instruction
Discounted rental of facilities for private events
Shoe Cleaning, Club Storage, Wine Storage
Member conveniences designed to ease the burdens of a busy schedule
*Membership is subject to qualification.
Family Golf Membership Request